NEWS
---
SNAP-NC is collecting dog and cat food and cat litter for the hurricane effort. We are going to be supplying the Louisiana Cajun Navy who will be distributing on our behalf and we will also be using some of the supplies for the evacuees that we are personally housing. Supplies can be dropped off at any of our work locations, please see our Calendar, or if a quantity of supplies can be gathered at anyone location we will come and pick up. You can also make a monetary donation by clicking the Donate Now - PayPal link above. Thank you!
---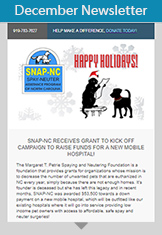 ---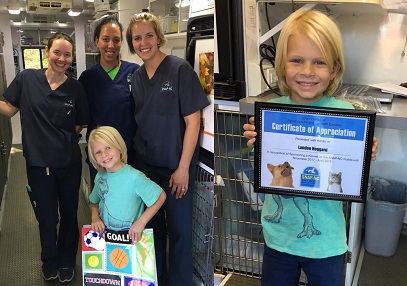 We would like to extend a very special THANK YOU to 7 year old Landon who raised $341 for SNAP-NC on his birthday. Landon asked for donations to SNAP-NC in lieu of birthday presents, how wonderful! Thank you Landon, your donation will provide spay / neuter services to several pets living in low income households. HAPPY BIRTHDAY!
---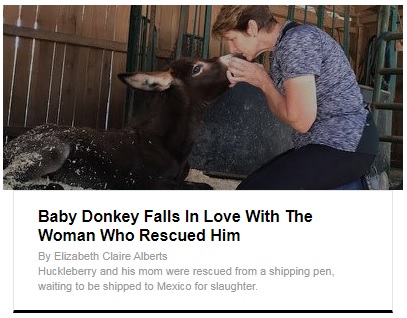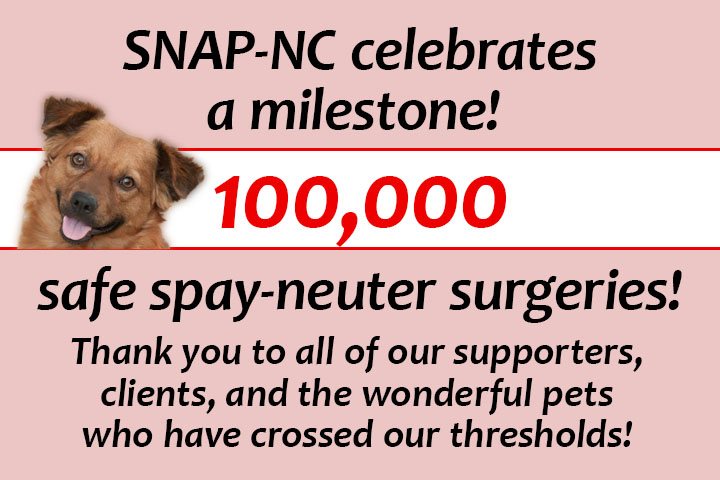 ---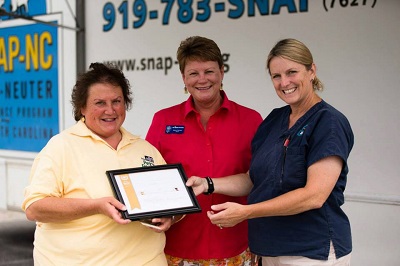 SNAP-NC receives a Certificate of Outstanding Service and a monetary donation from TAPPS (Triangle Area Professional Pet Sitters). We'd like to thank TAPPS for supporting our efforts to stop pet overpopulation in North Carolina! Pictured: Amy Dittig (President of TAPPS 2013), Nancy Stevens (Past President) and Dr. Barfield (Program Director, SNAP-NC).

---
SNAP-NC is "Here to Help"!
Click here to watch SNAP-NC being featured on WRAL's "Here to Help" segment. Reporter, Beau Minnick, experiences a day in the life on the SNAP-NC mobile hospital!